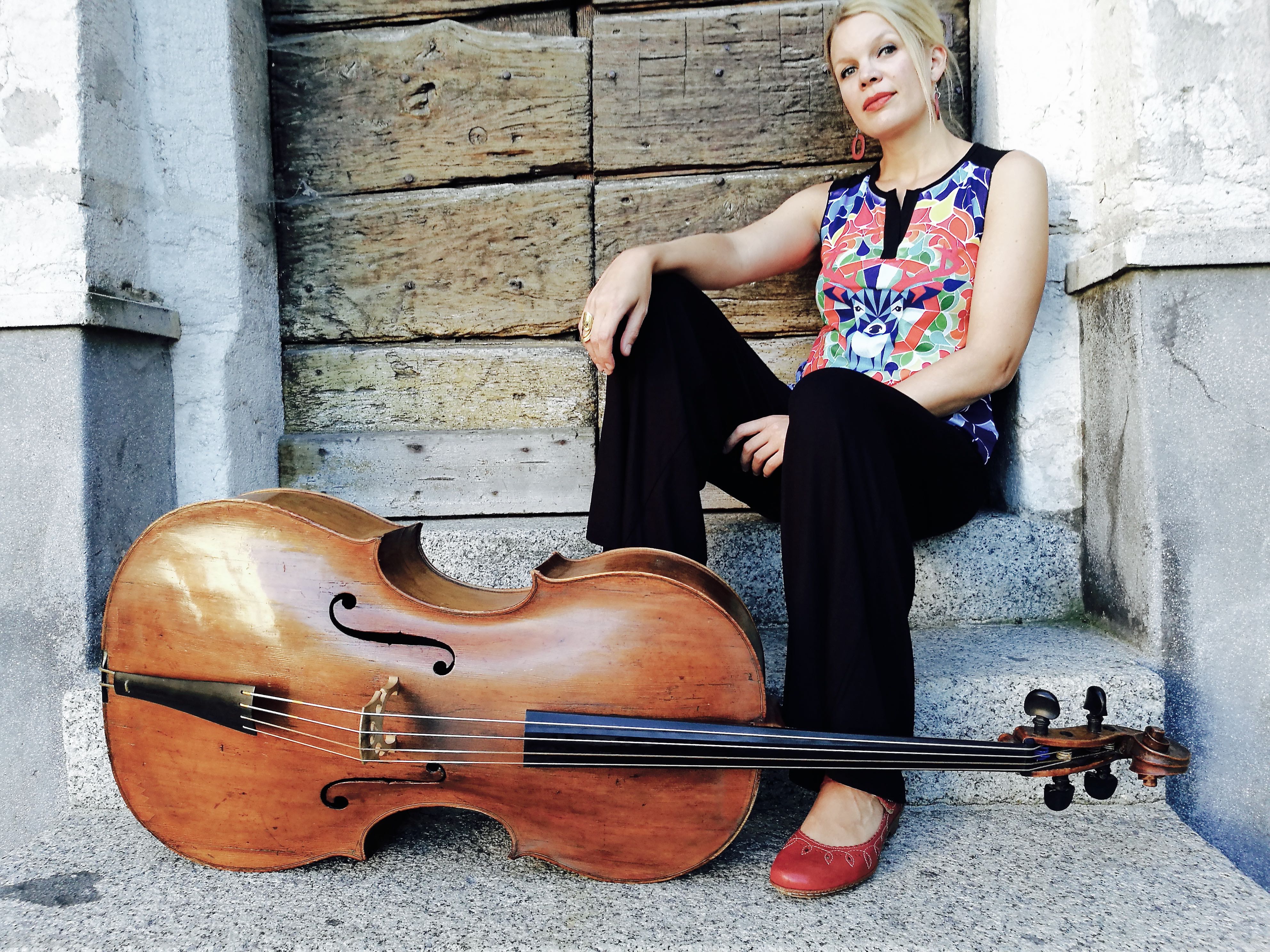 Where it all began
Henrikke G. Rynning was born in Stavanger, Norway in 1981. After completing her modern cello training in Oslo, she graduated with a Bachelors and a Masters degree in baroque cello in The Netherlands, having studied with Jaap ter Linden and Viola da Hoog, as well as taking lessons on the viola da gamba with Mieneke van der Velden. Following, Henrikke did a postgraduate course in ESMuC, Barcelona, studying baroque cello and bass violin with Bruno Cocset. Afterwards she obtained a Masters degree in viola da gamba from the Haute école de musique Gèneve, Switzerland, with Guido Balestracci, where she graduated earning the prize "Michel et Marinette GROUX-EXTERMANN".
As a chamber musician Henrikke is active with Stavanger Barokk and Paulus Barokk, and is a founding member of Ensemble Sopra il Basso, with whom she won the prestigious residence as a Young Artist Ensemble in the European cultural centre of Ambronay, France, and at the Riga Early Music Centre in Latvia.
Cello & Viola da Gamba (CelloDaGamba)
Henrikke has worked on both the cello and the viola da gamba with renowned ensembles such as Les Basses Réunies (Bruno Cocset), Ensemble La Fenice (Jean Tubéry), Ensemble L'Arpeggiata (Christina Pluhar), Música Temprana (Adrian Van Der Spoel), Arte dei Suonatori, Les Goûts-réünis, Collegium Musicum Lausanne, Vox Luminis, Ensemble Baroque de Monaco and The Norwegian Baroque Orchestra (Gottfried von der Golz). She appears as a continuist with Ensemble Cappella Mediterranea and Millenium Orchestra (Leonardo Garcia Alarcón) and Barokkanerne, where she has performed with Rolf Lislevand and Emma Kikrby. She has taken part in several productions at the Norwegian National opera; G. F. Haendel's "Giulio Cesare" and C. Monteverdi "L'incoronazione di Poppea" and "Il ritorno d'Ulisse in Patria" under the leadership of Rinaldo Alessandrini and Alessandro di Marchi.
She has participated in many of the leading early music festivals throughout Europe, such as the Flanders festival Brugge, the Utrecht early music festival, Festival d'Ambronay, Festival Bach Lausanne, Early music festival Timisoara, Festival de Lourdes, Seviqc Brežice Slovenia, Pavia Barocca, The Norwegian church music festival, Olavsfestdagene and Oslo chamber music festival among others, and has performed in venues such as Muziekgebouw aan't IJ, De Doelen Rotterdam, Teatro de la Zarzuela Madrid, Galerie des glaces Versailles, Basilique de Saint-Denis, De Singel Antwerpen and Bozar Brussels.
A versatile artist, Henrikke has also done various programs of latin american music; 'Erase una vez el charango-Once upon a time there was the charango', where she was singing in Spanish and playing both the cello and the viola da gamba, and the musical theatre 'Te recuerdo' with music by Victor Jara, where she is also acting and talking on stage. She appears as a soloist on the sound track of the music to the Argentinian film 'El desierto negro-The black desert'. She was the protagonist in the short film 'The cellist'; a comercial for Norsk Tipping, and has also recorded music for tv shows and radio programs.